Welcome to Cantina I' Mustazzo
Welcome
The "Cantina I Mustazzo" was born in 1903 inside the "Autuori Palace" (former magistrates' court) in via Lungomare, as one of many traditionally authentic taverns. At the beginning it was frequented mainly by sailors, docking in the area of the "Camarelle" to supply the territory of timber or "pezzolana", an important volcanic material. .....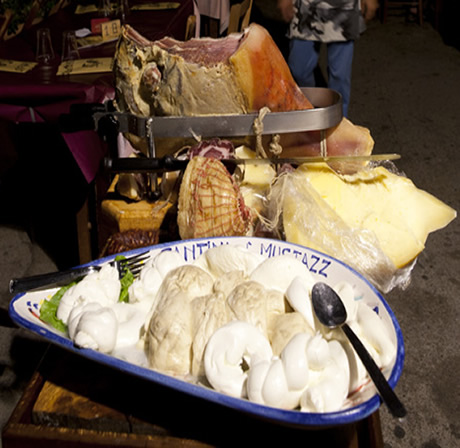 Cilento cuisine

"Zero Miles" Gastronomic Tradition
The cuisine of the past to discover the true culture of Cilento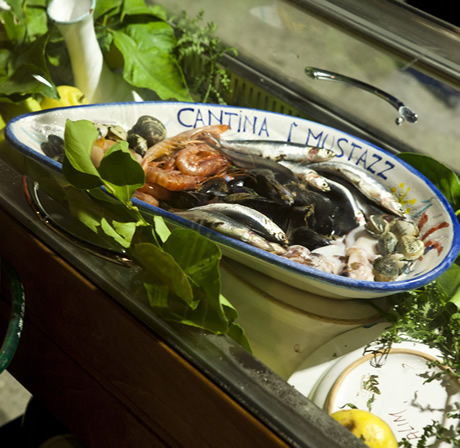 Meat and fish


Sapri seaside town but..
Sapri, typical fishing village but surrounded by hills and forests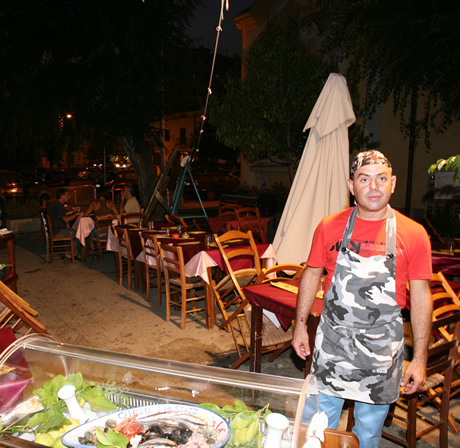 Impeccable service
Friendliness and courtesy
Saverio, ithe owner, will entertain you and spend a great evening dining.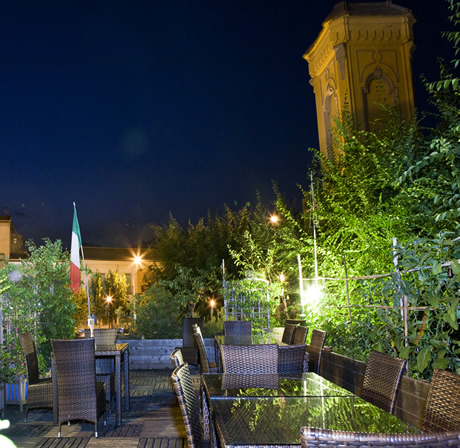 Particular charm
In the center of Sapri
In the center of Sapri, alongside the district "Marinella" first settlement of sapresi.